NEW AT THE CAMPING L'ÉVASION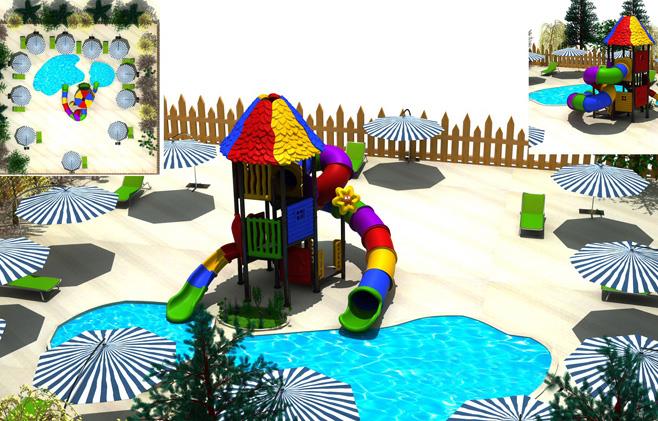 Outdoor fitness
If you wish to keep fit during your stay with us, we have an outdoor fitness available for your use. This convivial area is equipped with outdoor gym equipment, so you can socialise and keep in shape while enjoying the view over the valley, before diving into the pool only a few steps away.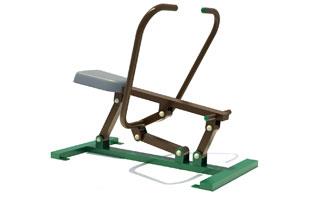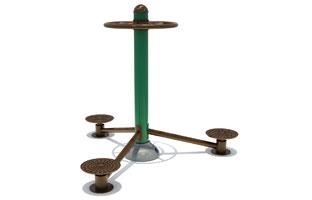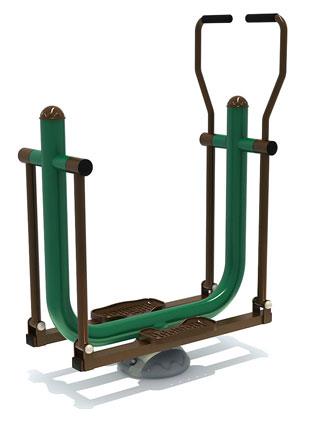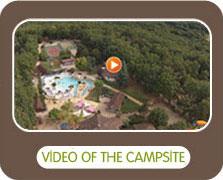 Special Offers
Consult our Special Offers
Nouveautés
• Trampoline
• Fun for Children
• Outdoor Fitness Area
Receptions
For your wedding, family or group gatherings, in addition to the accommodation for your guests we offer an extensive, original and varied restaurant menu in our unique and welcoming setting.