ENTERTAINMENT AT THE LOT CAMPING L'Évasion
Entertainment and activities are offered all day for children, teenagers and adults. Every afternoon, we have sports and fun activities such as olympiads, games in the pool or quizzes with our activity leader. Not forgetting the play area for young children (parental supervision required). The older children can take part, at the end of the day in sports tournaments (tennis, volleyball, basketball …).
Club Enfant: from 5 to 12 yrs, every morning, from 10.00hrs to 12.00hrs.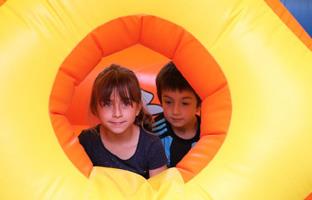 Inflatable games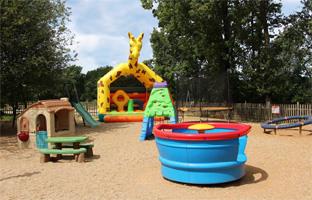 Children's playground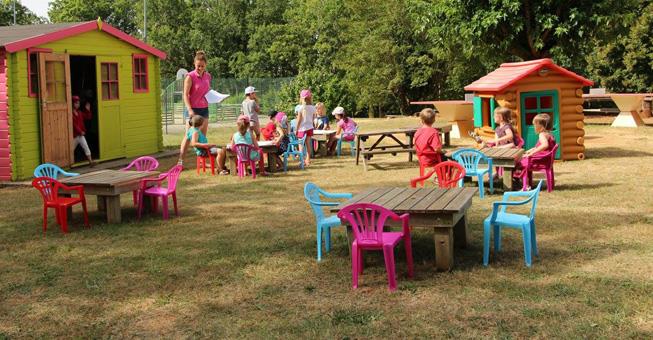 Sporting Activities: tennis court, beach volleyball, multi-sports area, play area, merry-go-round …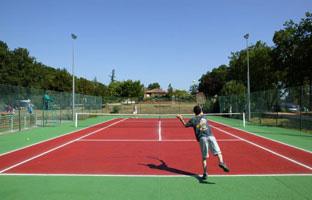 tennis court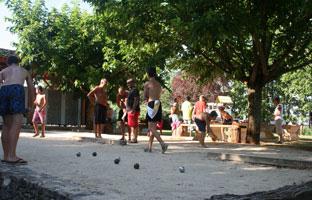 Petanque terrain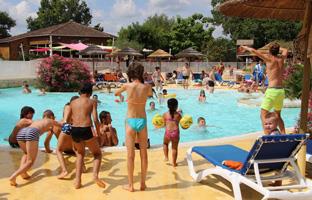 Swimming pool games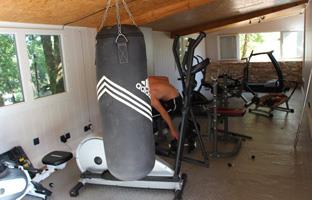 Sports Hall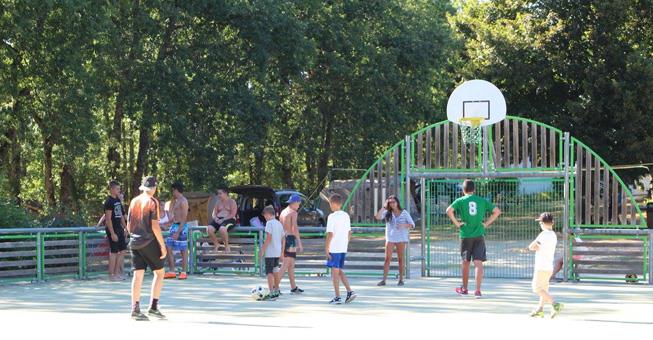 Evenings :
Don't forget our themed evenings, including our ZUMBA PARTIES where everyone can swing their hips to the furious rhythms during evenings dancing in the open air, without forgetting the traditional lotteries, cinema, karaoke etc.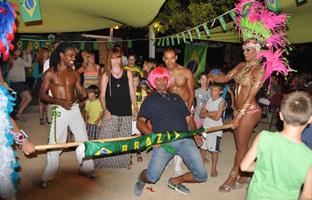 Brazilian evening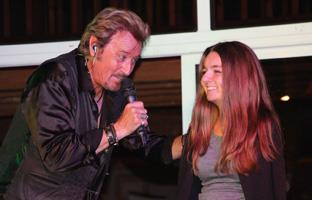 Evening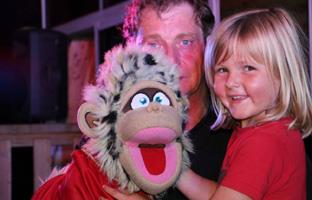 Evening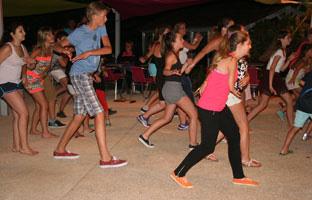 Zumba party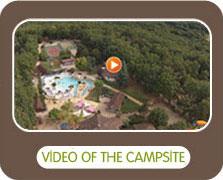 Special Offers
Consult our Special Offers
Nouveautés
• Trampoline
• Fun for Children
• Outdoor Fitness Area
Receptions
For your wedding, family or group gatherings, in addition to the accommodation for your guests we offer an extensive, original and varied restaurant menu in our unique and welcoming setting.