THE AQUATIC AREA
In the shade of the palm trees, this more than a simple swimming pool. L'Évasion provides a heated (in July & August) aquatic area with flowing river, spa, paddling pool and waterfall, all surrounded by wonderful poolside terraces where you can sunbathe under the south of France sun.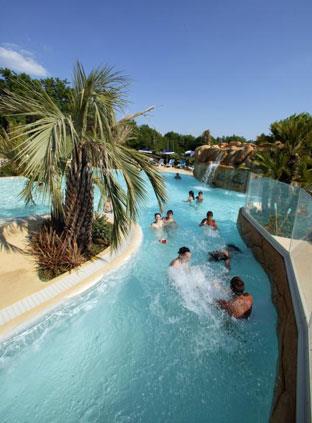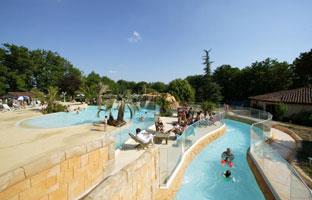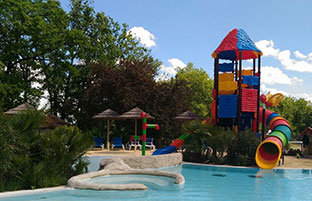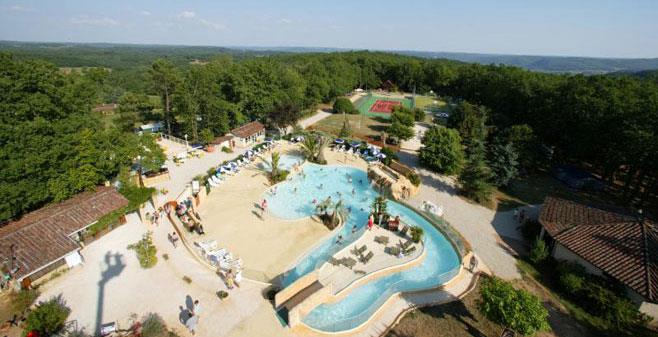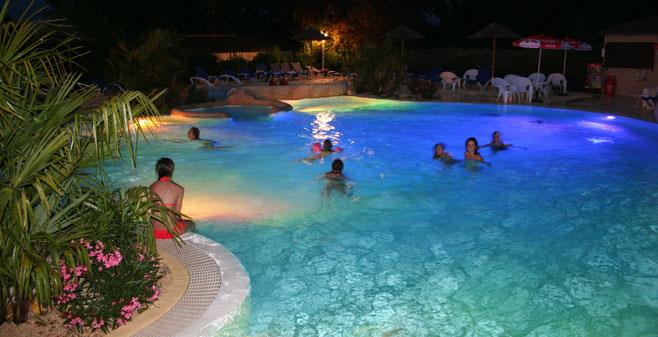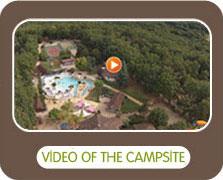 Special Offers
Consult our Special Offers
Nouveautés
• Trampoline
• Fun for Children
• Outdoor Fitness Area
Receptions
For your wedding, family or group gatherings, in addition to the accommodation for your guests we offer an extensive, original and varied restaurant menu in our unique and welcoming setting.