CAMPING PITCHES AT THE CAMPING l'évasion
To camp at l'Evasion is to wake up to the sound of birdsong and rediscover the pleasures of a simple life in a natural environment. Either as a family or as a group of friends, in a tent, motorhome or caravan, you can choose between a sunny pitch, or one under the shade of the oak trees. Recharge your batteries with a holiday surrounded by Mother Nature. You will be seduced by the natural charm of the Lot.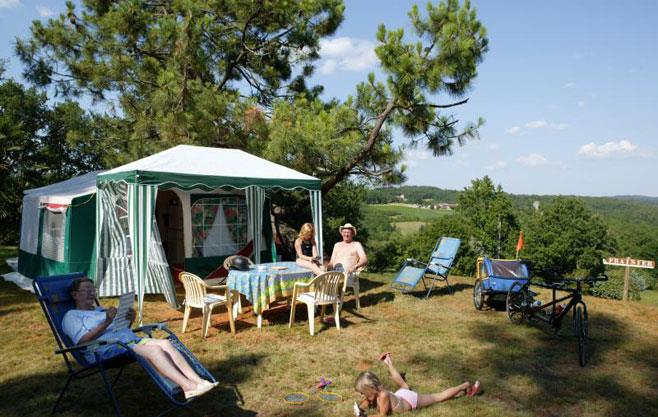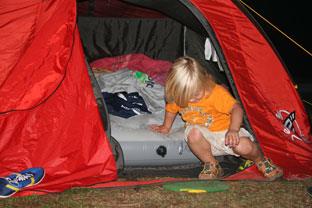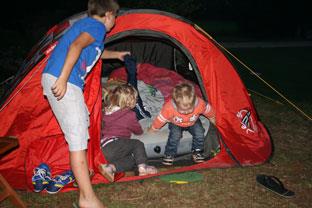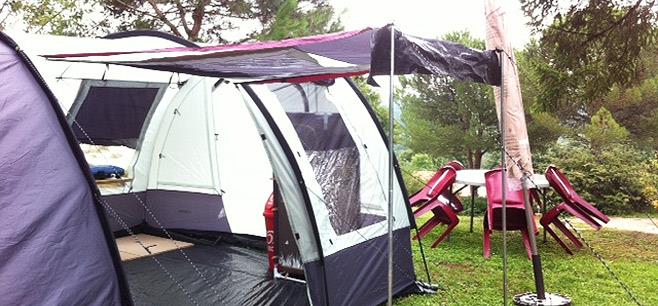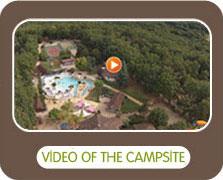 Special Offers
Consult our Special Offers
Nouveautés
• Trampoline
• Fun for Children
• Outdoor Fitness Area
Receptions
For your wedding, family or group gatherings, in addition to the accommodation for your guests we offer an extensive, original and varied restaurant menu in our unique and welcoming setting.