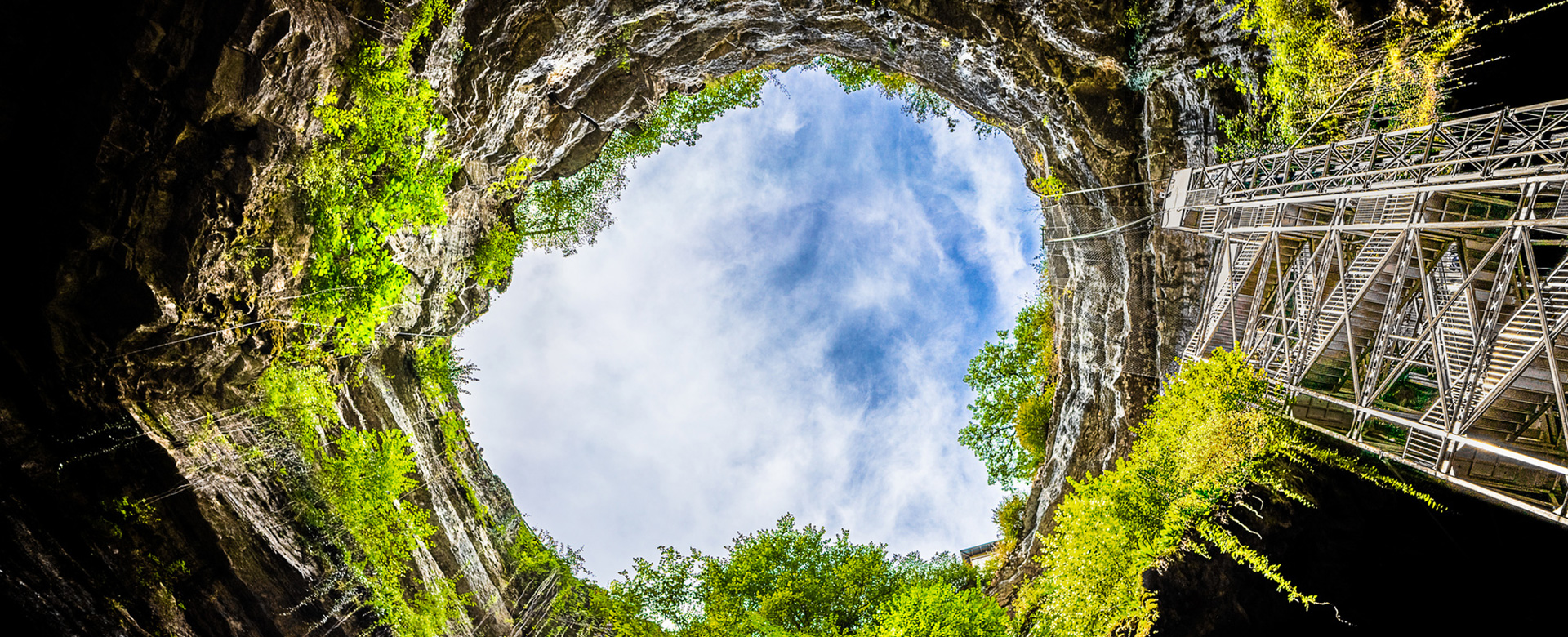 Exceptional sites around camping l'Évasion in the Lot.

Exceptional sites
Between Quercy and Périgord

There are a lot of exceptional sites in the department for nature and history lovers.
the abyss of padirac

The abyss of Padirac is the first abyss in France and one of the most fascinating in Europe.It's also 42 km of underground tunnels that have been explored by many photolers.This abyss is a huge vertical door, which invites you in the underground world http://www.gouffre-de-padirac.com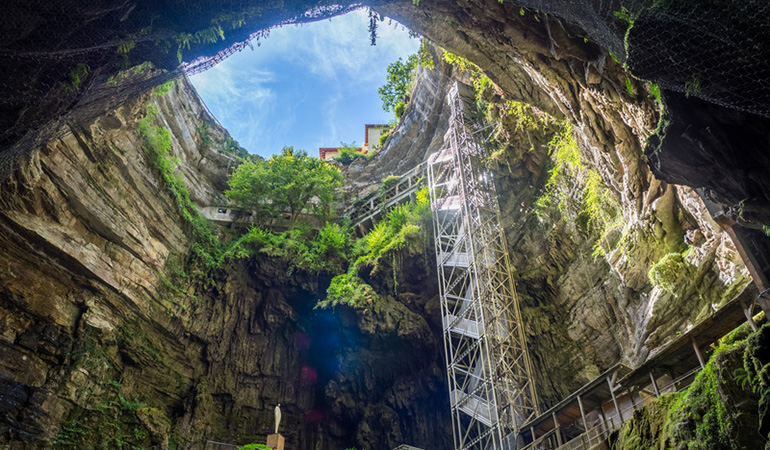 the cave pech merle

Discover authentic prehistoric paintings old of 20 000 years old ! The cave of Pech Merle keeps exceptional works on his walls. There are thousand of patterns inside the cavity : mammoths, bisons, horses, aurochs...Those figures are still in their original environment : breathtaking site with astonishing geology http://www.pechmerle.com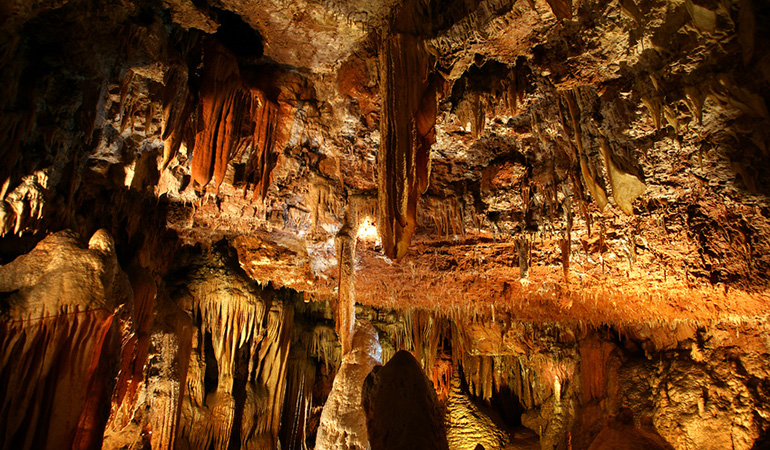 the bridge valentré of cahors

The bridge Valentré, also called the devil's bridge, is a fortified bridge old of the XIVth century. The bridge crosses the Lot on the west side of Cahors, in France.It's a perfect example of the Middle age's architecture. It has three fortified towers and six archs with acute beaks.The bridge of Valentré has been builded during the Franco-British wars. It is a rare example of the french military architecture. It is also one of the most beautiful fortified medieval bridge remaining.